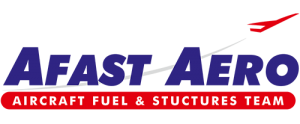 Meeting the new challenges faced by our industry today by offering fully equipped and highly experienced fuel tank entry teams along with flexible unique services to guarantee the best results when it comes to Speed, Quality & Costs Effectiveness. Choosing Afast Aero is as easy as 1,2,3.
Contact Us
Aircraft Fuel Tank Migration
ISO 9001-2015 Certified. Afast Aero Is An England & Wales Registered Company - Number 11320368
ISO 9001-2015 Certified, our teams issue fully detailed work packs with C of C's. Additionally, working with HAITEC GmbH our approved tank teams are able to offer CRS on most commercial types when required – please enquire for further details.
---
Fuel Tank Teams
Fully Equipped & Certified Tank Teams
Fully equipped and certified highly experienced teams for all aircraft, from GA to large commercial types. All work types are carried out in fuel tanks, but the most common for our teams is in repairing fuel leaks. Having carried out 1000's of these we are so confident in our work that we give an 18-month warrantee with all of our leak repairs.
---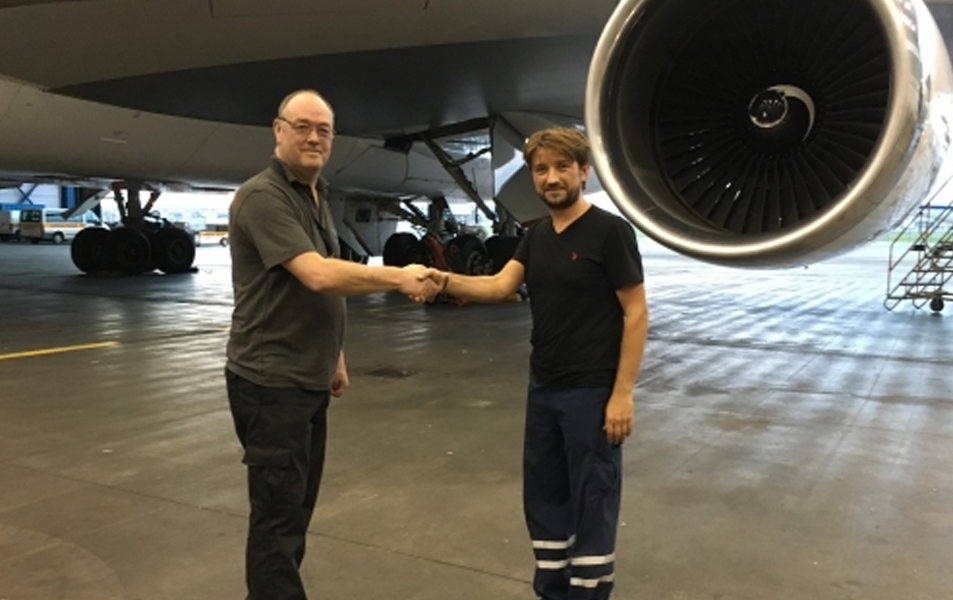 Fuel Tank Teams with CRS
Afast Aero are partners with Haitec, this allows us to offer our services and issue CRS on the most common commercial types. Working together, we offer this service on an AOG & planned basis for those operators who don't have their own maintenance organization or for those who simply wish for the tasks to be carried out in full due to their own excessive workload.
---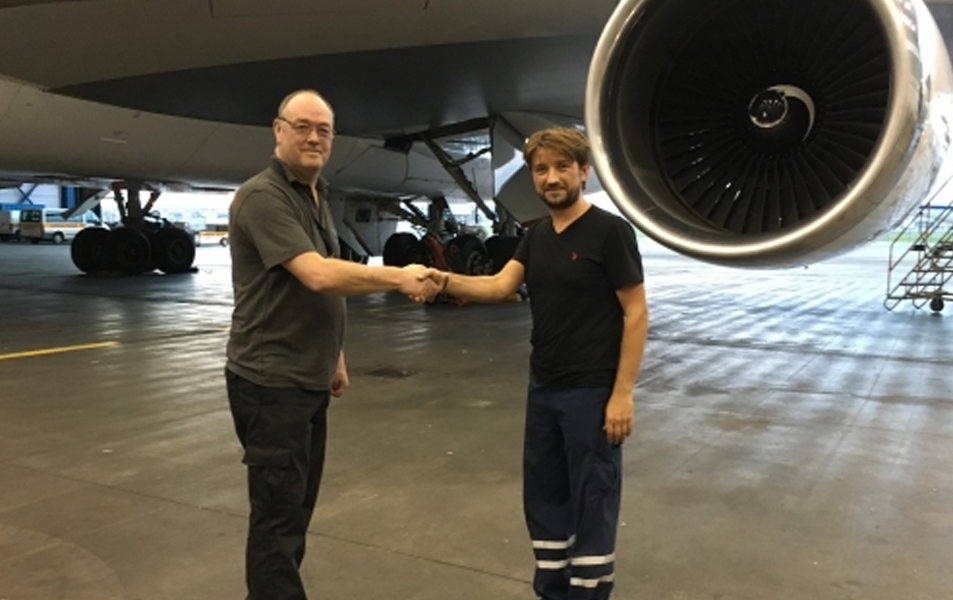 Fuel Leak Consultancy-Support
No need to wait for a team to arrive, start the repair now. We support your staff via our 24/7 fuel leak repair consultation service. Using the latest simple to use video inspection app via smart phones, we can guide your staff from start to finish;
Planning, accurate exit point locating.
Testing to find the internal leak entry point.
Best practices to replace defective sealant.
Post repair testing/closure.
---