Sheet Metal Repair Capabilities
Afast Aero are able to offer highly skilled, fully equipped structural teams when an AOG situation arises or our clients simply don't have the resources to cover any unexpected workload. Our dedicated quality manpower can travel at short notice anywhere in the world. They are innovative individuals with an excellent work ethic & the skills needed to offer a truly economical solution to our clients.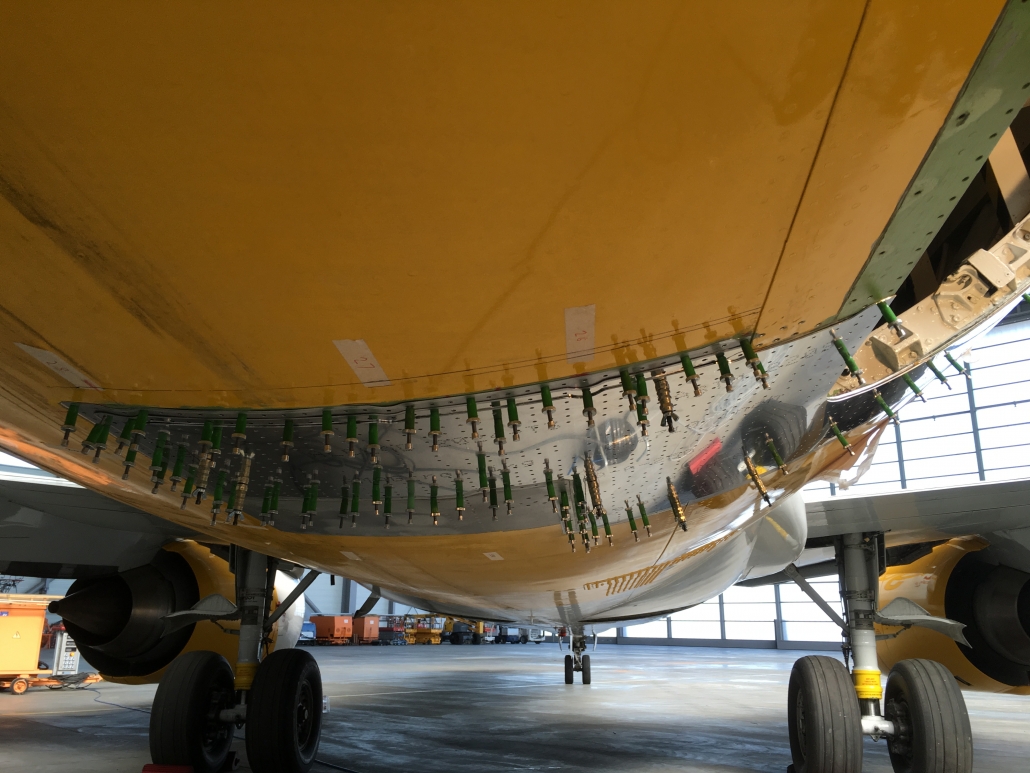 15 Years Industry Experience
Every team member has over 20 years current industry experience covering all major/minor repairs and modifications. They have all been personally chosen to represent our team having previously worked with our management on many tasks over the years.
Skin/Lap Joint/Frame and Stringer Repairs/Replacements.
Wing Skin Repairs/Chord Replacements.
Modifications/SB's and AD's.
Pressure Bulkhead Repairs.
Re-configurations.
Fabrication of Parts
Skilled & Equipped
Our Sheet Metal Workers are also skilled and equipped to carry out all aspects of accessing and re-installation work prior to & post their structural work thus reducing customers work load.
Our teams are able to work on any aircraft type, however, upon request, we are able to offer CRS on most commercial types working with our part 145 partners who are able to cover all aspects of the tasks, planning, logistics, manpower, NDT, hangarage etc.
All of our many customers seek Speed, Quality & Value for Money. Repeat business shows us that we meet and often exceed their challenges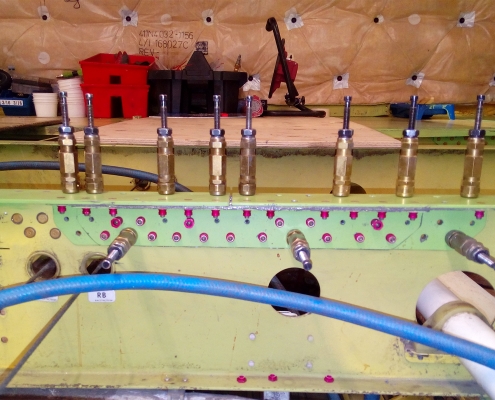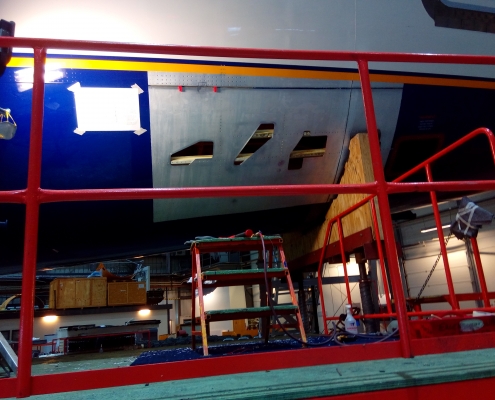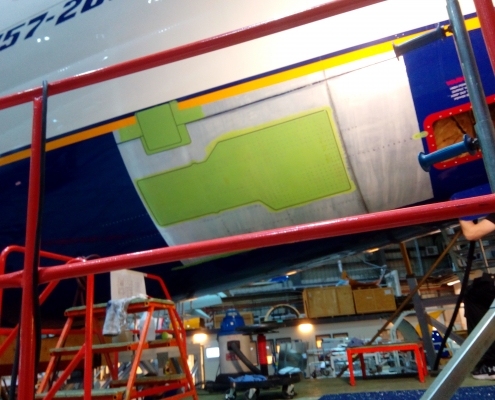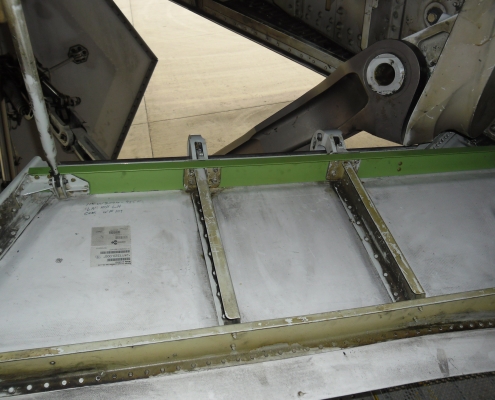 ISO 9001-2015 Certified. Afast Aero Is An England & Wales Registered Company - Number 11320368